This page is going to be up soon.
However, in the meantime, you can check out the following 2 projects I am working on while waiting.
The IoT smoker for perfectly smoked food every time, everywhere
The Kickstarter concening this product is launching in January 2021.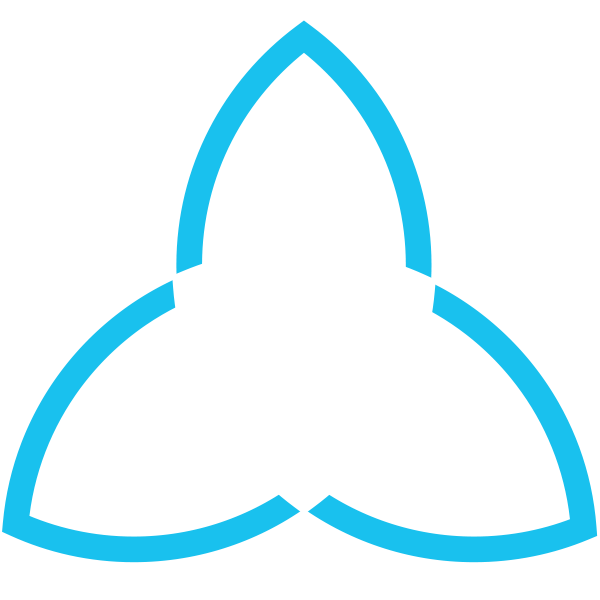 My consulting company. For everything from marketing strategy, to innovation and project management.